Knut Åsdam Works 1995-2000
Published by Gallery Tommy Lund, 2000
Editors: Knust Åsdam, Ben Borthwick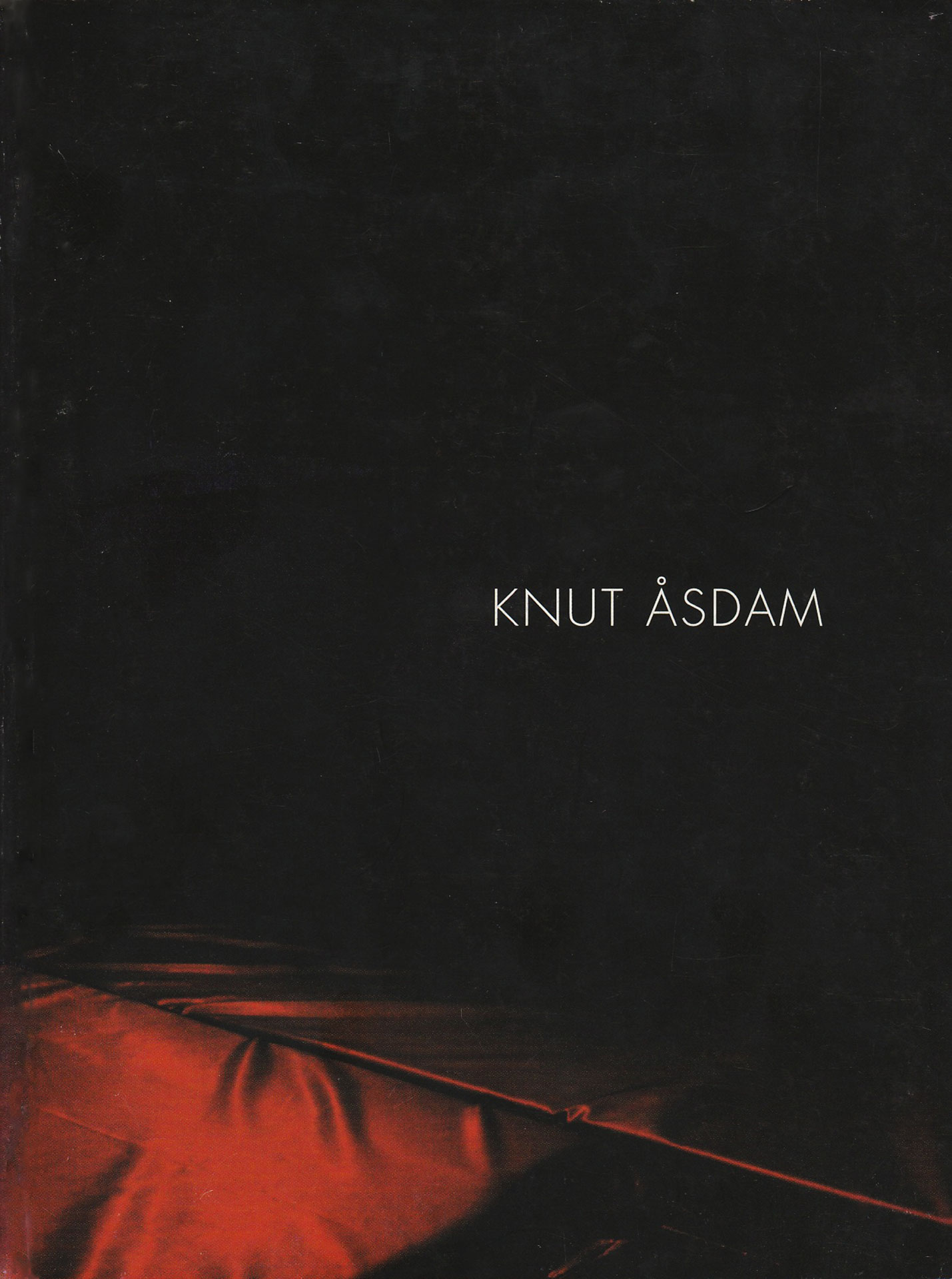 Pages: 79
Color Illustration: 34
Softcover
Language: English

"Knut Asdam Works 1995-2000″, was published on the occasion of Knut Asdam's solo show Psychasthenia 10 at Tate Britain by Tommy Lund Gallery, which consisted of a series of nighttime photographs of modern and postmodern apartment buildings, all built between 1959 and 1992, offered as a reference for personal interpretation of fantasies prejudices and personal experiences of living in an urban context.

The catalogue comprises a comprehensive documentation of the artists central work during this five-year timeframe, including the videos "Cluster Praxis", "Untitled: Pissing", "Psychasthenia 2 2″; the architectural installations "Psychasthenia: The Care of the Self" (Venice Biennial 1999), "Psychasthenium Audio" (Melbourne Biennial, Kunsthalle Wien); and the photographic series "Psychasthenia 10″ (shown at the Tate). The publication contains a vast discussion on Åsdams work, an introduction by Mary Horlock, an essay by George Baker, interviews by Claire Bishop, Ben Borthwick and Brigitte Kolle.